Home
/
About us
/ History

1949
Creation of LUBING
Production of wind turbines and drinking systems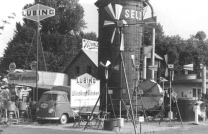 1967
Development of the automatic drinkers
A revolution for drinking systems !
Until 1967 animals drank in drinkers with constant levels of water… The automatic drinker is a revolution in the world of livestock : great economies of water, time savings for stockbreeders, and clearly better hygiene… A still marketed product !
1970
Creation of Thur's establishments
Automatic drinkers and hydraulic materials
1974
Creation of LUBING INTERNATIONAL (FRANCE)
1976
Eggs conveyors with chain
1977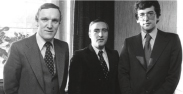 Principals shareholders of the new companies
LUBING GMBH & BARKU (M. Schumacher, M. Thur, M. Bening)
1982
Eggs conveyors with rods
1996
High pressure misting system
1997
Super-multidirectional drinker
2002
New drinking system EASY LINE
2005
Creation of PAD COOLING systems (100% plastic)
2010
Twin Clean Line

Innovation award*** - SPACE exhibition 2010
Drinking line with permanent water circulation:
Optimization of the water hygiene and water treatments' homogeneity.
2015
Puls'O Clean

Innovation award*** - SPACE exhibition 2015
Fully programmable system to flush
and clean more effectively the drinking lines thanks
to a combination of pressurized water and compressed air.
2017

New products & innovations for drinking systems :
LCW, E-CONTROL & E-FLUSH : Full automatization for management of parameters of water in drinking lines
Award at Innovation Award Eurotier 2016
2017
LUBING Maschinenfabrik, Germany, has announced the complete takeover of LUBING International SA, France, which was the first foreign representation of the brand LUBING as an independent company founded in 1971.
2019
E-CONTROL et LCO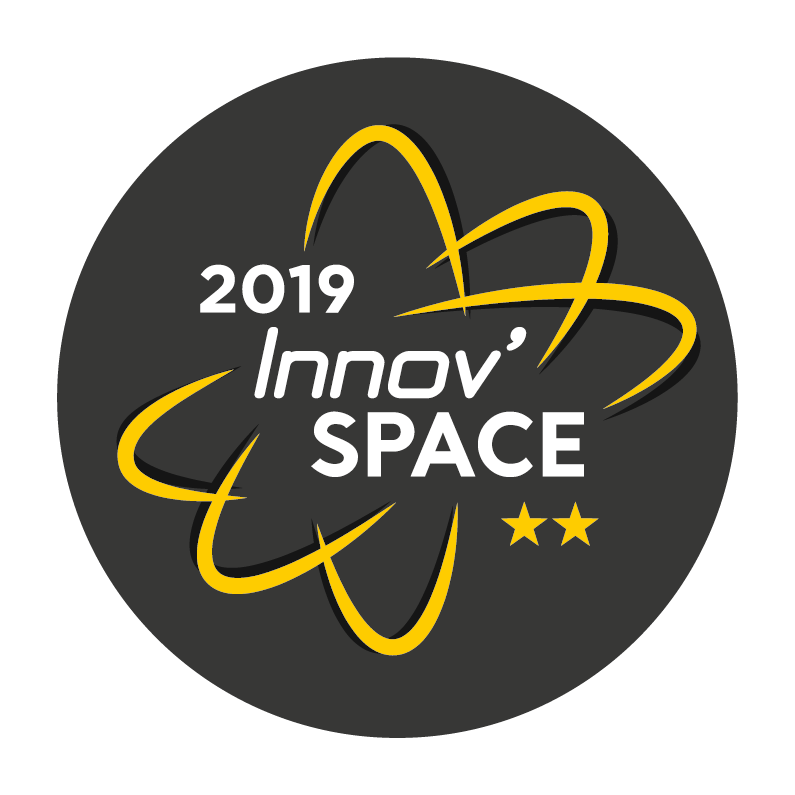 Innovation award** - SPACE exhibition 2019
OPTIMA E-CONTROL et LCO system : An optimized electronic management in real-time of the pressure of water inside the drinking systems for poultry. With integration of several parameters like water temperature, air temperature or flow rate of water consumed. For always more hygiene, animal welfare and for more performance !
2022
ULTRA-FLUSH system
Innovation award** - SPACE exhibition 2022
The ultrasonic transducer Ultra-Flush by LUBING is a compact, self-contained system which, when connected to the main pipe and combined with LUBING's automatic flushing systems, limits and prevents the development of biofilm in the pipes and in the drinking lines. With no impact on equipment, water treatment systems or the environment, it removes and evacuates all residues, particles and solids from pipes, guaranteeing an improved water hygiene while reducing the cleaning and the disinfection costs.